Best manager of the Eastern and Central Europe, President of YUMIS Milovan Kocić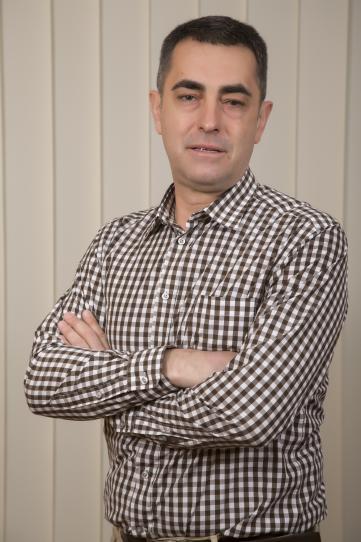 At the official selection of best manager and the best Eastern and Central Europe, which was held on 7 July in Sarajevo, President of the company YUMIS Milovan Kocić was awarded Manager of the Year award.
YUMIS The company has been a leader in the domestic market, a quality and a rich assortment of food products justifies the trust of customers. YUMIS successfully exported products to 25 countries worldwide, and the company president, Mr. Kocic emphasized that the secret
of success in maintaining the brand.
"The mix of high quality, good distribution, packaging and low price are the path to true brand, which has been held for 25 years. We develop cooperation in the region, and we are present in neighboring countries, including Romania, Bulgaria and Greece. We are both in the marketing of our products in the region, and certainly we are big importers and consumers of raw materials and products from these countries, "said Kocic, during the award ceremony.